According to my adorable husband Justin....
Well, a few days ago, he packed up most of his x-box 360 games... I think all but two. Something I've been dreading packing is the kitchen, because it contains one of the sources of my happiness: tea! I have an entire cabinet of tea, and in an itty-bitty apartment with only four cabinets, it says a lot that 1/4 of my cabinet space has been taken up by tea, lol. In my opinion, home is where the tea is :) but since Justin was such a good sport, I thought I should be too... so I have packed all most all of my teas. I think I only left out ten flavors, and that was hard. I'm an addict, lol.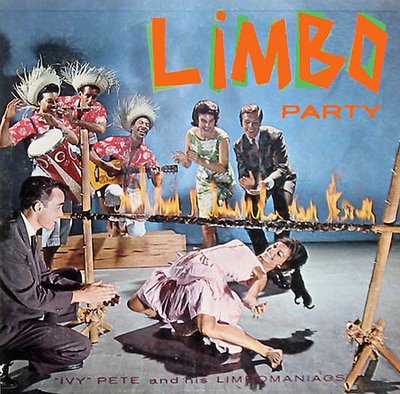 We are officially in moving limbo... and it's no party! Almost everything is in boxes... Justin will ask, "Hey baby, where's the _______?" And I'll say, "I just put that in a box a few days ago... I'm pretty sure it already at the house." UGH! This part of moving sucks! For those of you who've done it recently, you know what I mean... any encouraging would be good... I still have finals to take on top of this craziness... but it will all be over soon enough.
*p.s. I made that "home is" picture for Justin two Christmas' ago. He didn't know where to hang it at the apartment, and he didn't want it to get dirty so he's kept it in the plastic they put it in when it was custom framed. It's the first thing he is hanging in his man den, lol. Found the pattern via
Sprite Stitch.